Packaging . . .
Blister Packs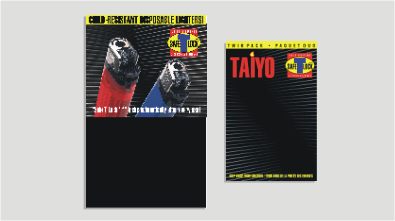 RE:Action's client, an importer and distributor of various rack job merchandise, had an ongoing requirement for blister pack cards and bag header cards in English and French for the domestic market.
Click here to contact us about your packaging project.

© 2002 RE:Action Marketing Services Limited, Toronto, Canada
All trademarks, trade names, service marks, and logos referenced herein belong to their respective companies.